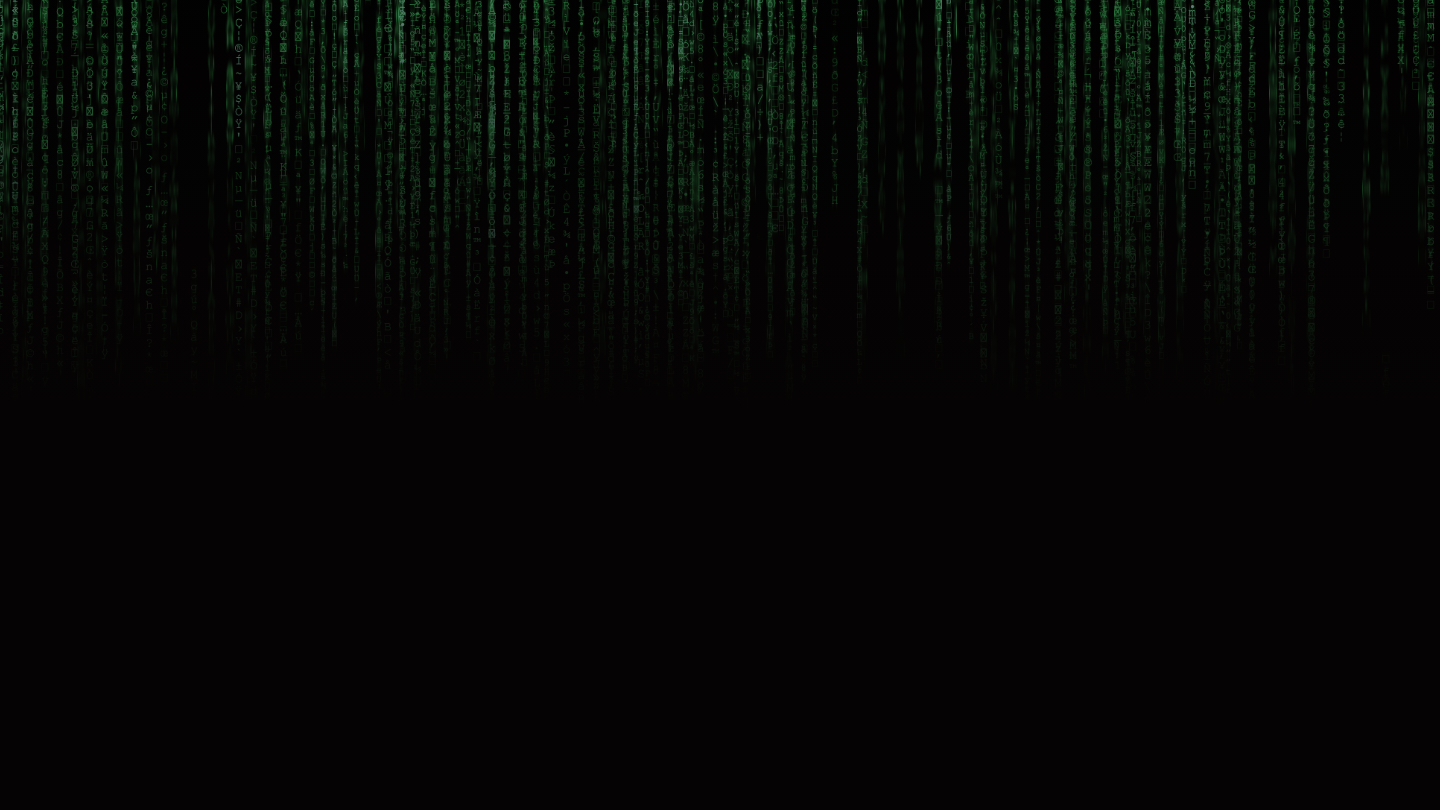 The challenge
Hacking and ransomware remains a pervasive global cyber security problem. This is in most cases irrespective of significant investments in security solutions.

The traditional segmentation and isolation designs using shared virtual local area networks (VLANs) and network-based firewalls have a few fundamental flaws:
Ransomware hits the availability of your data. It does this by encrypting the data to which the malware has access to. To maximise the impact, the attacker designs the malware to move laterally quickly to maximise the number of compute assets it can encrypt your data on.

For this reason, stopping the spread of ransomware in the Lateral movement/propagation stage is key. Stopping patient zero is less important if you can contain patient zero.
Devices on a shared VLAN get a complete view and communication path to all other devices.
Static policies are not 100% effective in restricting network-level access to business applications.
The operational complexity of VLAN management remains a significant challenge.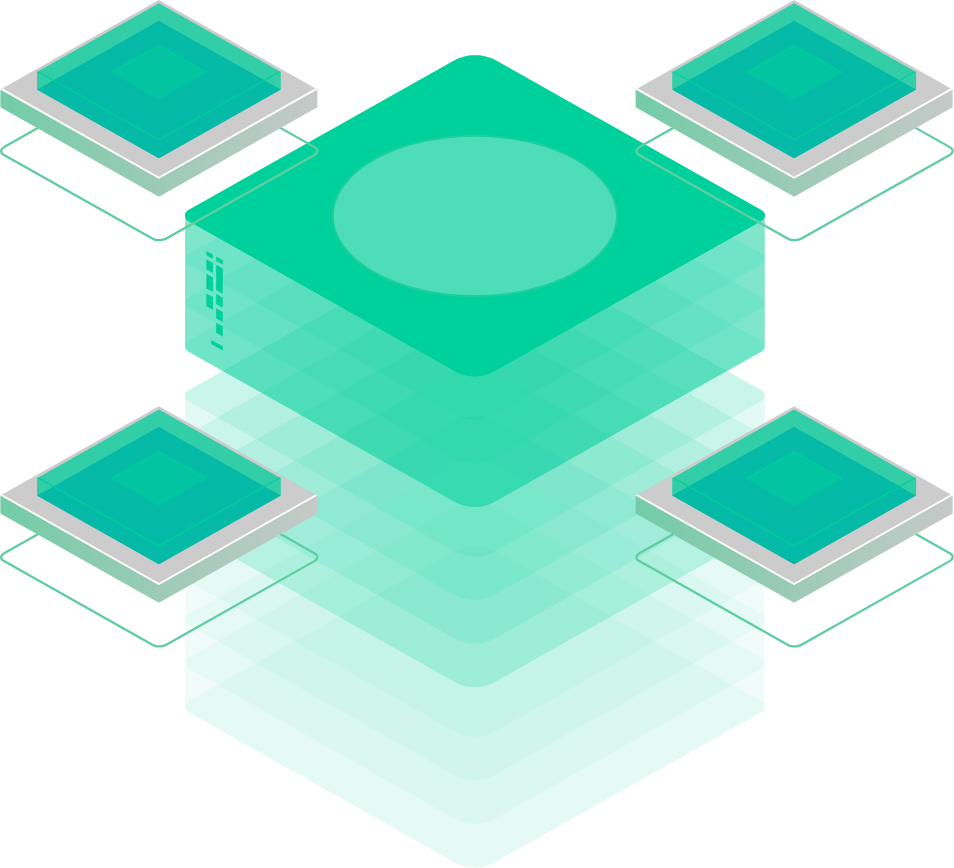 Our solution - Zero Trust segmentation
With ZTS' industry-leading agentless segmentation solutions, we give you security guardrails that prevent lateral movement so that every single asset whether it is a desktop, server, appliance or IoT device can be isolated from every other without any change to your IP address management (IPAM).

This gives you a centralised Zero Trust control that can lock down your enterprise networks to the most granular segment.

Our Zero Trust isolation solution works under the assumption that every device is breached or will soon be breached. A Zero Trust Architecture is the best way to minimise the extent of any attack.