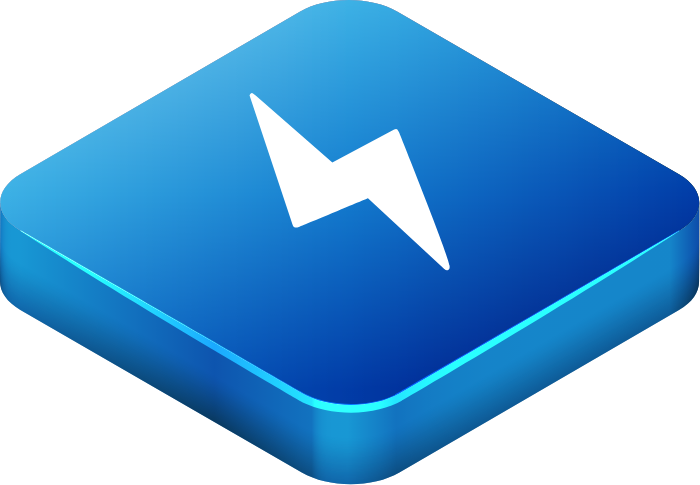 We empower you with the skills to thrive in your IT security projects with extensive experience in planning and deploying Zero Trust Architectures.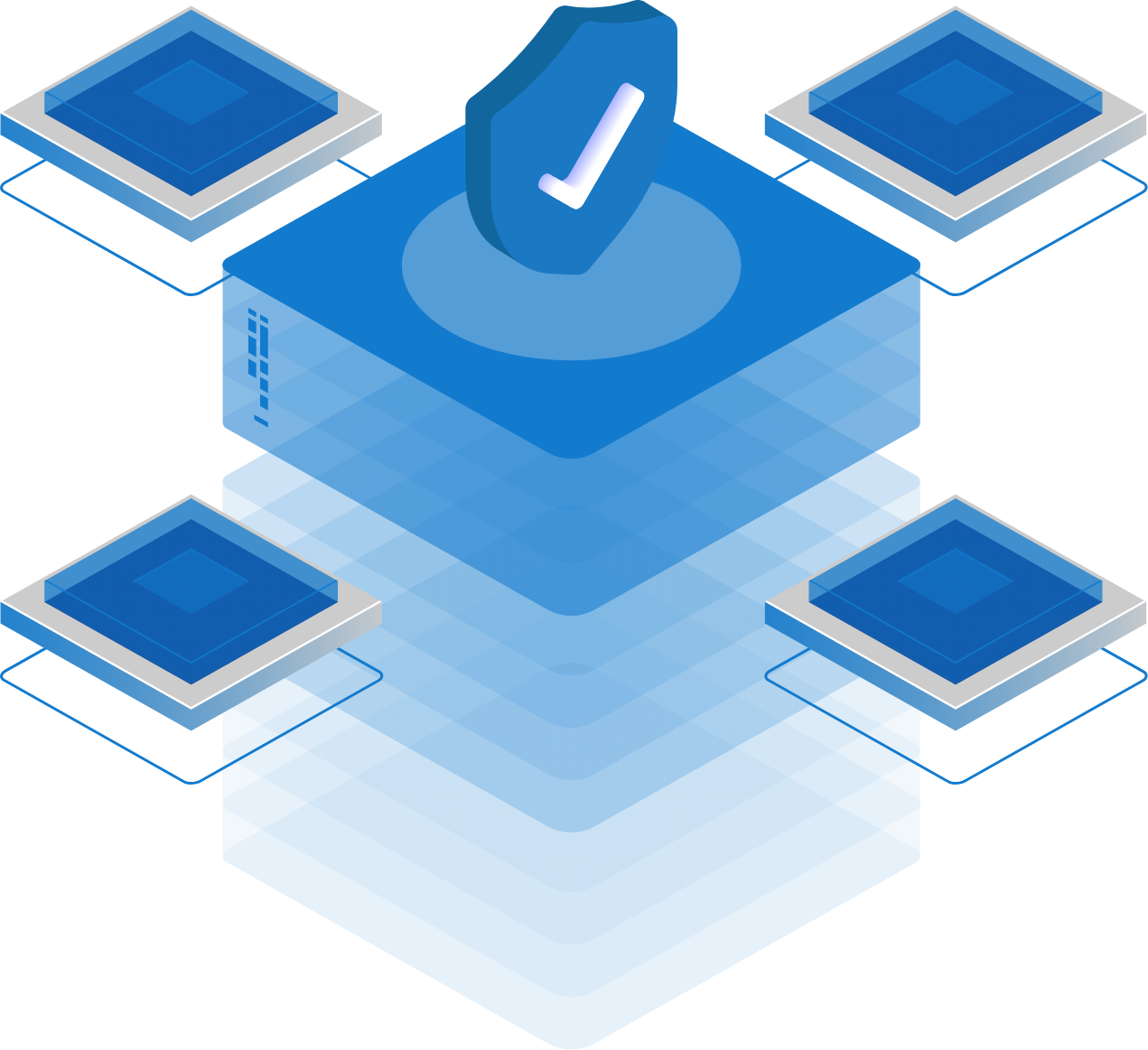 Empower:

Plan

Few people can build a house on their own - the same is true of Zero Trust Architecture. With our cyber architects, you can build yours with a safe presence along the way, whether you choose technical program management for projects involving a large threat landscape or non-technical program management for smaller initiatives.

Learn more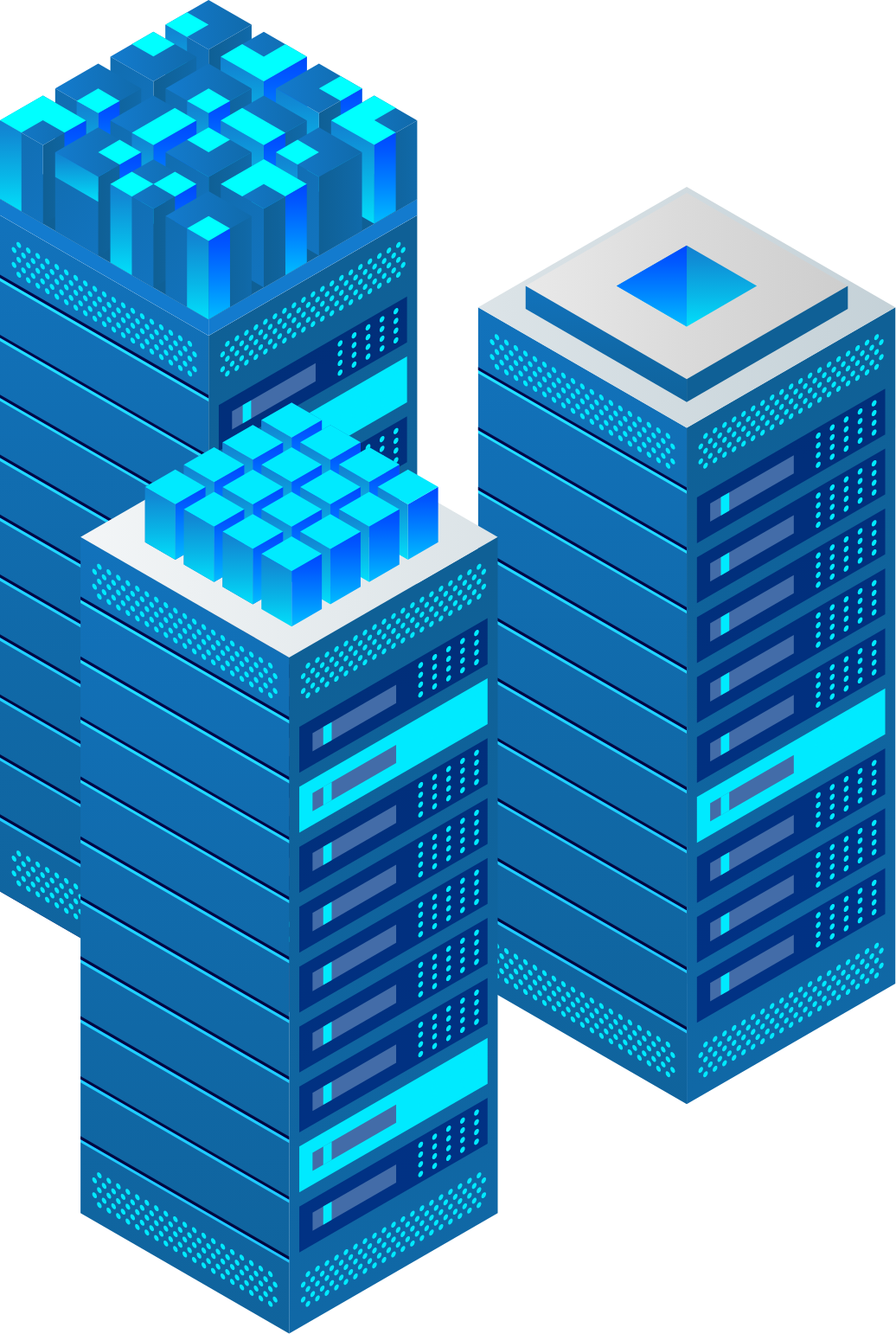 Empower:

Implement

Implement your Zero Trust Architecture with our experts. With specialisms in the cloud, identity access and more, we optimise your IT security.

Learn more
Service Link
Know.
Consulting on the cutting edge of Zero Trust thinking. Built upon emerging best practice. Powered by our Zero Trust frameworks and maturity models.
Service Link
Solve.
Solve your IT security architecture with technologies vetted by us, proven to work for Zero Trust Architectures.