What does a Zero Trust journey look like with ZTS?
ZT strategy workshops
Upskill your team and craft your ZT roadmap.
ZT tactical workshops
Learn how to tactically implement ZT solutions.
ZT practical workshops
Design concrete implementations of ZT solutions.
Including solution recommendations
How does the workshop series work?
All our workshop series are currently run remotely from the US and European time zones. Our approach considers and extends emerging standards from sources such as: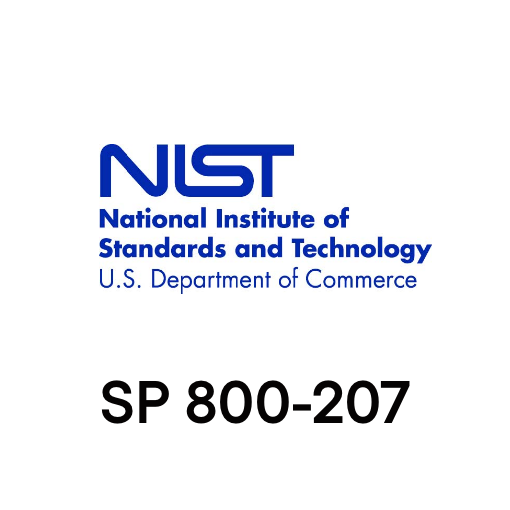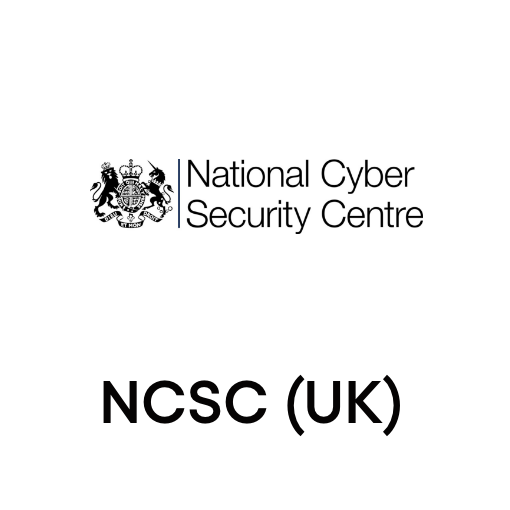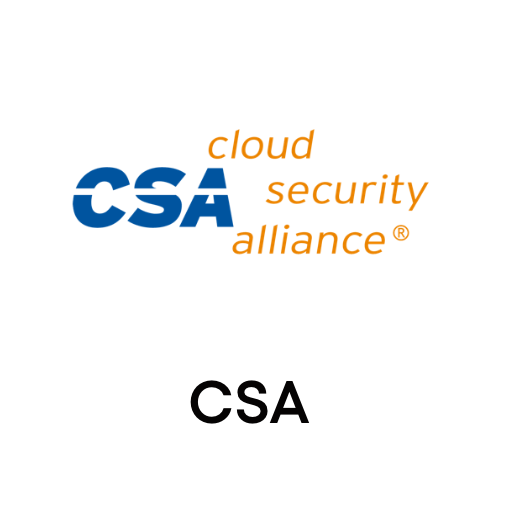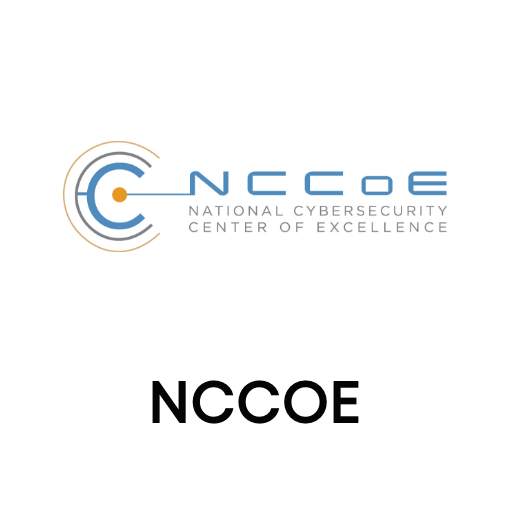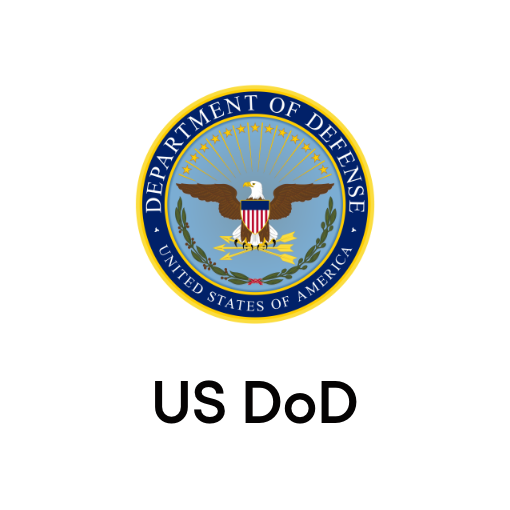 The structure for our practical workshops depends on your business's starting point and existing blueprints. It roughly follows this structure:
Initial introductory call
Understanding your business and asset context
Understanding your prioritised ZT blueprints
Vendor evaluations for your ZT blueprints
Post-workshop deliverables: your practical plan for your ZT blueprints
Feedback session and next steps
At Zero Trust Solutions (ZTS), our vision is to make Zero Trust Architectures turn-key solutions. We'll make it easier for you to protect your business with Zero Trust, so you can focus less on protecting your business and more on conducting it.
We're a Zero Trust specialist consultancy specialising in helping businesses migrate from traditional security to a Zero Trust Architecture. We help businesses with everything from ZT cultural change and process changes to new Zero Trust configurations and solutions.
Alongside our consulting practices, we can also provide you with resourcing services on short, medium and long-term bases to help you deploy your projects. For solutions to implement your Zero Trust vision, visit our solutions page.