Our specialists
Our programme and project management specialists can be contracted to your projects and initiatives to offer expertise in helping your business stay secure, including:
Tracking delivery teams according to plan, managing the project risks, assumptions, issues and dependencies, and escalating where applicable
Working closely with other technical project managers to ensure all work streams of the plan deliver according to the schedule
Preparing monthly progress reports and forum meeting papers
Working closely with other colleagues on integrated delivery plans and project updates to stakeholders
Creating and maintaining team backlogs, adjusting priorities and scope in response to business needs and stakeholder feedback
Managing and negotiating delivery scope in collaboration with product management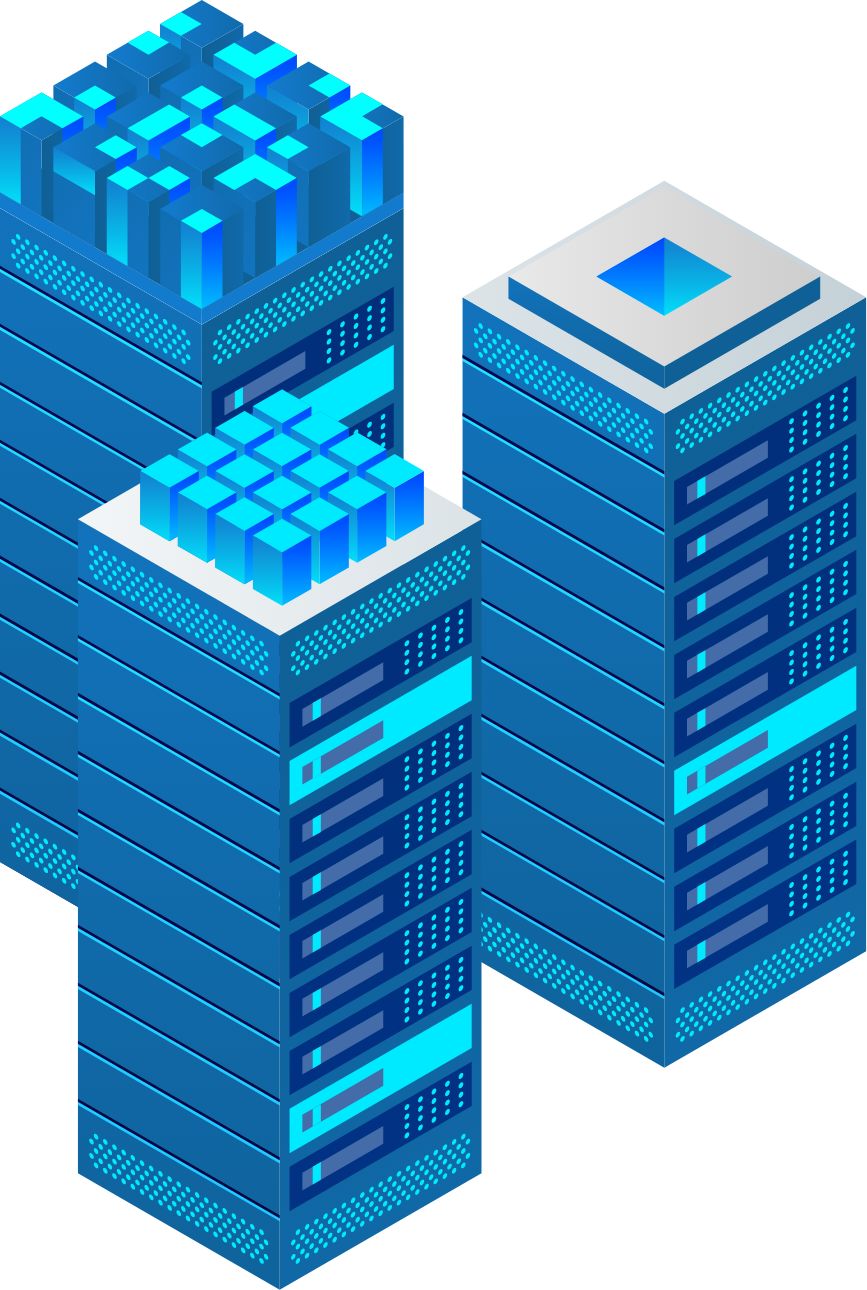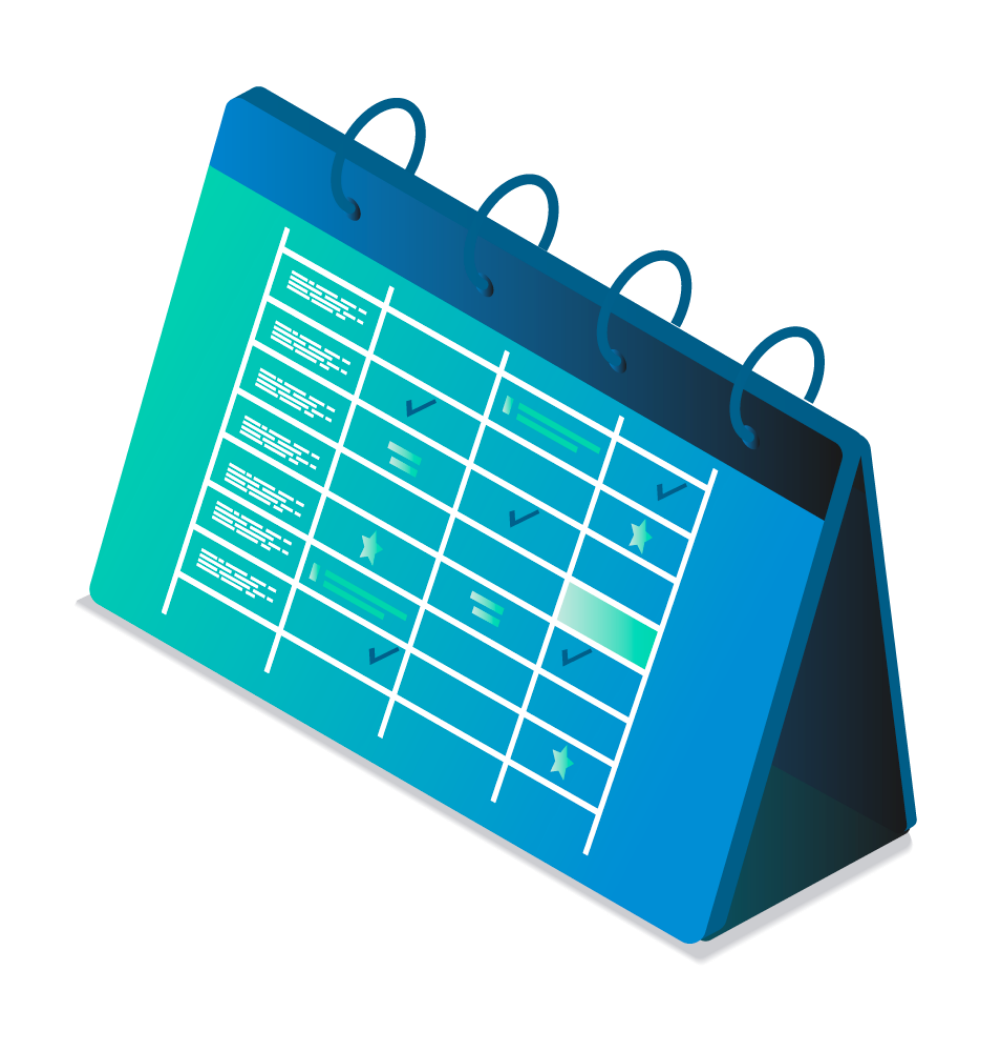 Project management
We provide highly experienced IT project managers. Working closely with you, we will oversee all aspects of the project - from planning to successful delivery. We're experienced in managing the scope, quality, communication, risks and issues of any project, and we deliver substantial benefits.

You can expect:
Highly experienced IT project management consultants
Predictable costs – ZTS can offer fixed price quotes for consultancy work
Projects designed to meet your business priorities and specifications
IT project and programme management
As the world of IT progresses, so will your IT infrastructure with the need to adapt to new technologies, practises and upgrades. This generally is more straightforward when your business has an in-house IT department.
Our IT project management is ideal if you require:
Flexible resourcing
Deadlines to be met with limited time
Expertise due to insufficient experience or in-house knowledge
An extra pair of hands due to a lack of staff
Realistic project planning
A clear focus and objectives
Quality control
Subject matter expertise (SME)
Project leadership
Risk management
Continuous oversight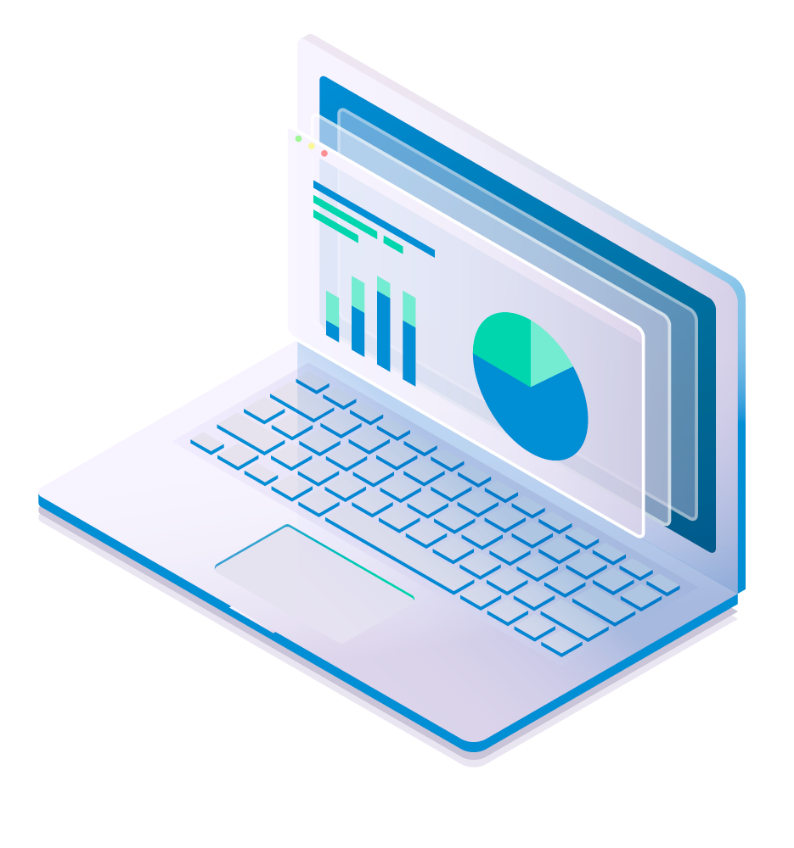 "Without IT project management, businesses often find themselves exposed to unnecessary delays or problems due to the lack of realistic planning and knowledge. Combined with insufficient resources, this frequently leads to a chaotic experience that impacts the entire organisation."
Why ZTS?
Visit the Empower section of our website to learn more about our services on short, medium and long-term basis, and contact us for more information on how we can help you with your IT project management needs.