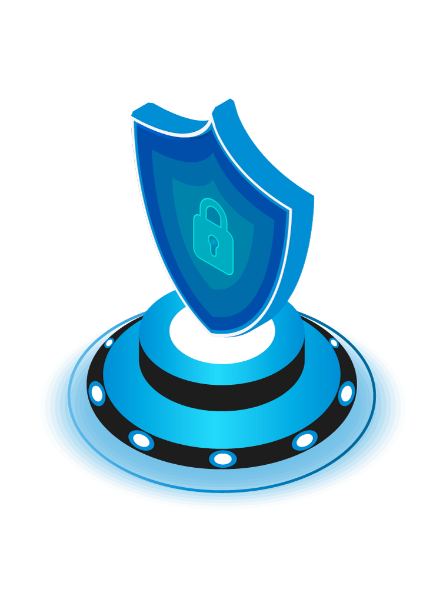 Our expertise
Cyber security has become an issue of vital importance to many firms. A breach damages your reputation, leading to a loss of client confidence. It can also be financially devastating due to new data protection legislation (GDPR) that warrants large fines for firms that fail to take cyber security seriously.
Our cyber security specialists can help protect your business from cyber attacks, saving you time, money and reducing the risk of brand and reputation damage.

When contracted to you, our cyber security specialists will apply their skills to your projects. The exact outcomes will vary depending on the project, but their skillsets typically give you the ability to:
Our specialists improve your security posture by:
Implementing new cyber security controls and architectures
Auditing and reconfiguring existing cyber security controls
Gaining technical feedback on recommendations to further strengthen your defences
Why ZTS?
Visit the Empower page of our website to discover our services on short, medium and long-term basis to help you deploy your cyber security projects. And to see our other security specialist services, visit our cloud security specialists page.