Our Mission
To protect your organisation from the risk of cyber attacks by equipping you with Zero Trust Architectures that strengthen your security posture.
Our Vision
To make Zero Trust Architectures a turnkey cyber security solution that empowers organisations across the world to mitigate cyber attacks.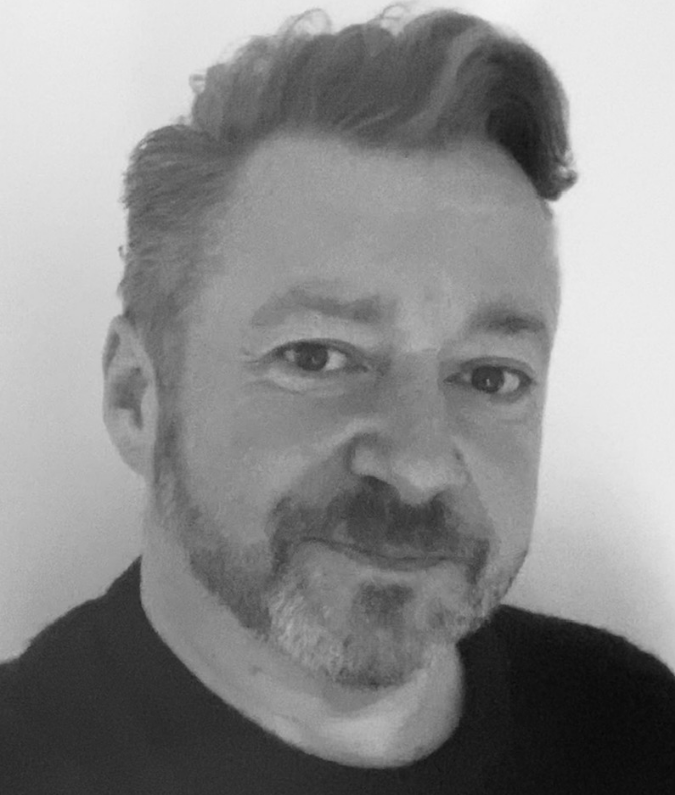 Tony
CEO
Started Zero Trust Solutions with the objective of helping companies move to a modern way of tackling Cyber Threats, with like minded people. Tony has worked for a number of major software providers, including Oracle and HP and has supplied services and solutions to a number of the largest global companies.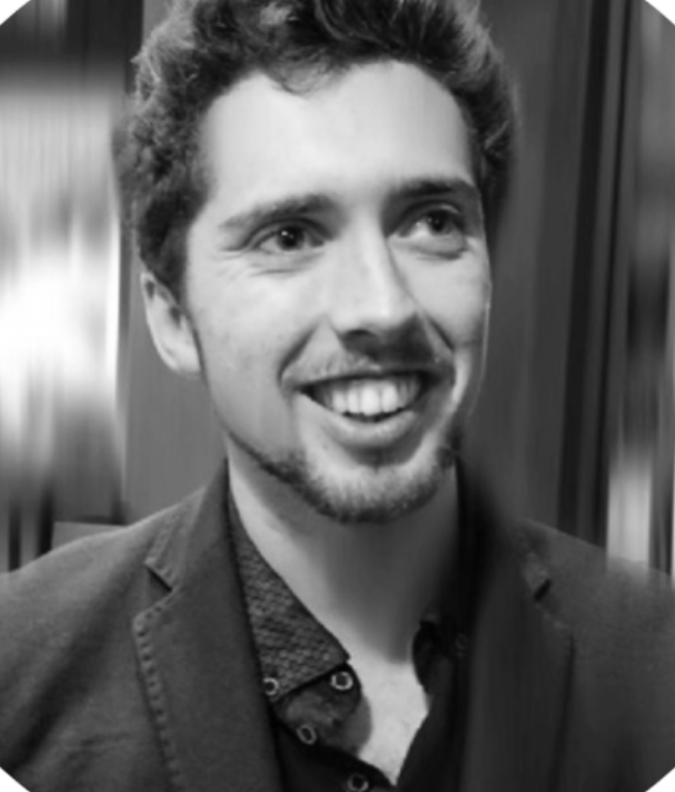 Patrick
CTO
Enabling people to understand and build Zero Trust Architectures is Patrick's passion as a Zero Trust Architect, Consultant, and Forrester certified ZTX Strategist. Patrick has worked in security architecture, design and operations for over a decade working with enterprises in Banking, Pharmaceuticals, High Tech and Government. He is also a CISSP professional!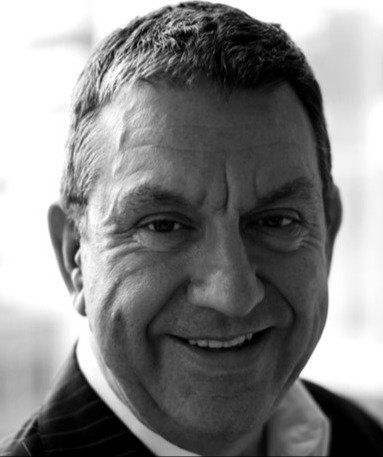 Martin Hess
Board advisor
Martin has over 40 years' experience in the IT industry. He began his career as a seller at ICL and IBM where he was one of the early leaders within the then emerging outsourcing business. After spells as a director at smaller software and services businesses, Martin joined HP. Martin was on the UK board at HP for 10 years. For 5 years leading the whole UK sales organisation of over 700 people , and more latterly leading and growing the Services Organisation for UK, Middle East and Africa to a $2.2 billion revenue business.
I started a company with like-minded people who really understand the value Zero Trust represents. We provide our customers and partners with our knowledge and expertise to adopt a strategy to protect their company and their customers from the evolving threat of cyber-attacks
Gain an in-depth knowledge of your threat landscape, and collaborate with you to solve your Zero Trust security challenges.

With extensive experience in Zero Trust Architectures, we aim to empower you with the skills to thrive in your Zero Trust journey.

We prioritise your needs to ensure you're equipped with Zero Trust solutions that effectively integrate with your operations.