Strengthen your cyber security with Zero Trust
Using Zero Trust Architecture, we collaborate with you to know your threat landscape, empower your business and solve your cyber security challenges.
Service Link
Consulting on the cutting edge of Zero Trust thinking. Built upon emerging best practice. Powered by our Zero Trust frameworks and maturity models.
Service Link
Enhance your security with the latest disruptive and proven Zero Trust capable technologies.
Service Link
Solve your IT security architecture with technologies vetted by us, proven to work for Zero Trust Architectures.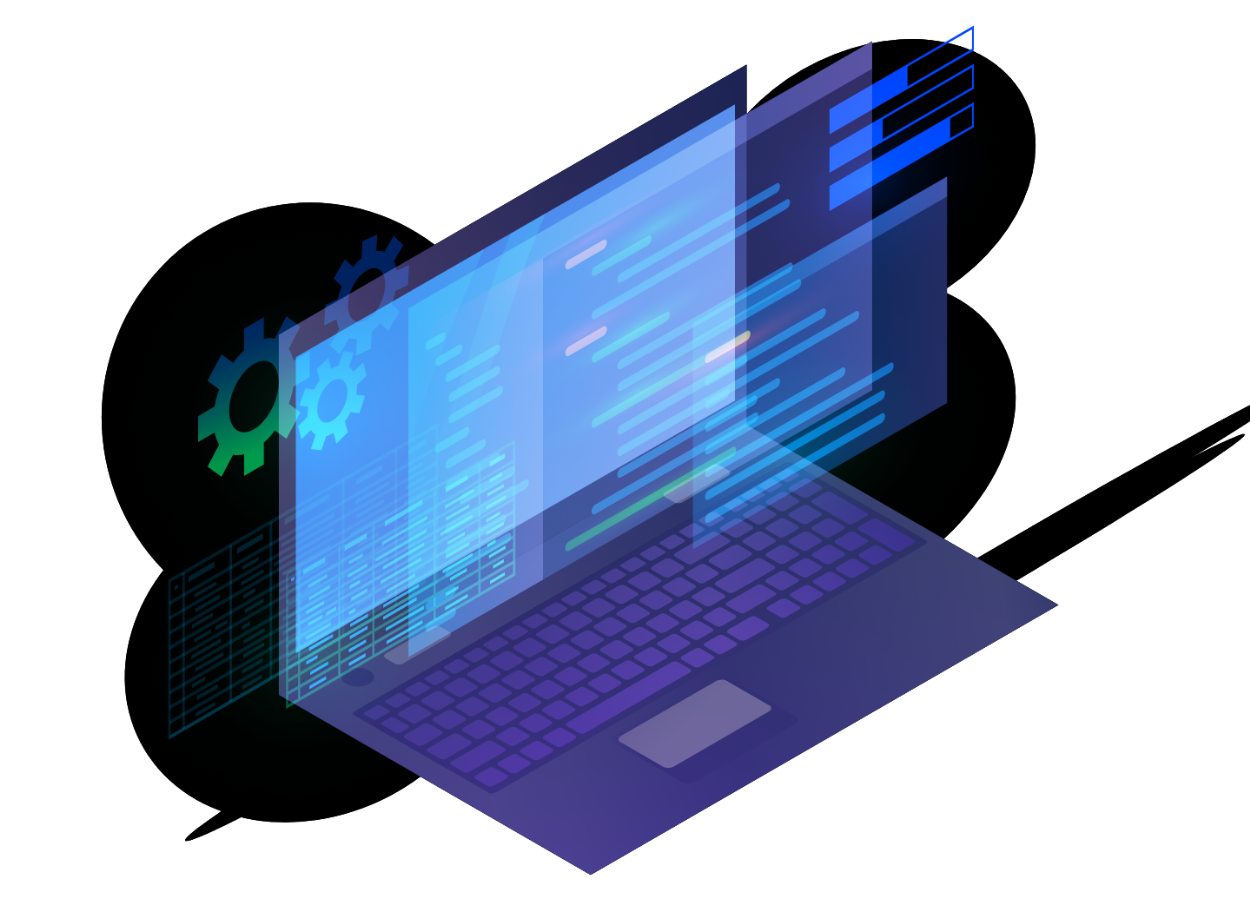 About Zero Trust Solutions
We are a cyber security consultancy that builds Zero Trust Architectures using disruptive technologies to assess, verify and empower your security posture.
Why choose Zero Trust Solutions?
Our insights
Gain a better understanding of Zero Trust Architecture with our insights. "Zero Trust Solutions provide consultancy services for our Microsoft Azure migrations and security recommendations. With ZTS we can move applications into Azure whilst offering more secure assurances to our workforce and customers"
"ZTS have provided consultants and expertise to work with us on long- and short-term projects. They are one of the first companies we go to as the quality and reliability of their consultants enable us to deliver projects on time"
"ZTS helped us source the right solution to ensure that we're meeting the highest levels of compliance without compromising on customer experience"